Word Pearls is a new game developed by Unico Studio and it can be found in Google Play Store through this link. Word Pearls game has more than 1000 levels and it has more than 10.000 downloads from Play Store only at the moment of writing this introduction. So let's get to the point: Everybody needs some help with difficult levels of this game so we are posting them all here. Below is Word Pearls Level 2202 Some Veggies Answers.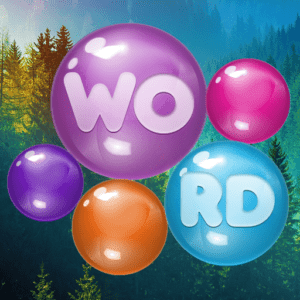 Word Pearls Level 2202 Some Veggies Answers
CARROT, ARTICHOKE, SQUASH, ASPARAGUS, PEPPER, SOYBEAN, BEET, CHARD, RADISH, SPINACH, YAM, POTATO
Extra Words
AGAR, ARCANA, ARCH, BEAN, BEAR, CACHET, CANAPE, CAPE, CARD, CASH, CHAR, CHART, CHOKE, DIET, DIPPER, DISH, ETCH, ETNA, NAPE, NAPPER, NATO, PEAR, PEART, PERDUS, POTASH, RADIUS, RAPE, RAPPER, RASH, RASPISH, SHAG, SPICA, TOPE, TOPPER, TOSH, PEPE
If you need answers for different Word Pearls levels then go on word pearls answers for the full list of game solutions.